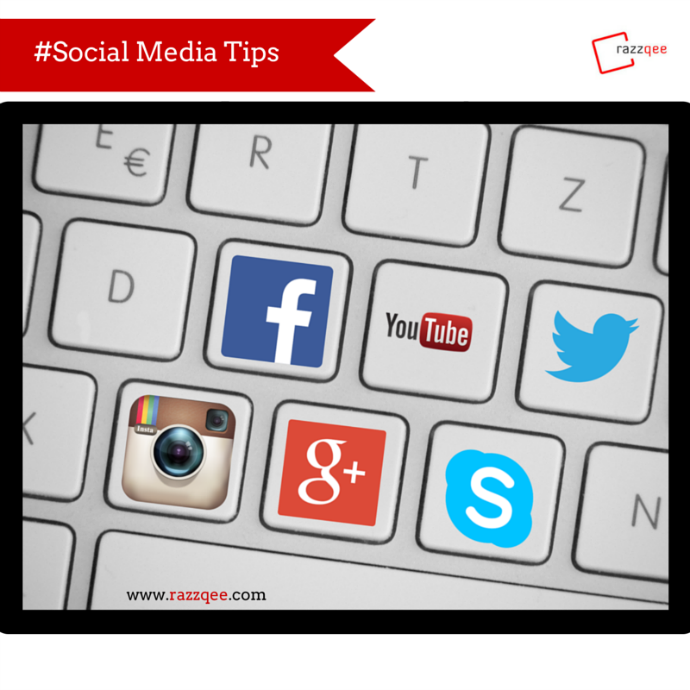 Social Media Tips
Whatever we post, be it positive or negative, can affect your relationships with people; how they feel about you and what they might say about you to others.
In these current times where majority are surfing using mobile phones or tablets, what we posted can be easily screenshot and use as evidence.
Where deleting post made earlier does not necessarily mean that it is gone forever.
What we say online could have long-lasting consequences. It's a good idea to pause before posting, and think about what you're posting.
Think before you post
====================
#1 Is this post going to add value?
#2 Is this post going to help others?
#3 Is this post true?
#4 Is this post necessary?
Remember at all times that we are interacting with people in social networking sites (not text and images), even though the text and images are much more visible than the people.
Although the internet gives us the freedom to speak our mind, we shouldn't do so without thinking. Be sensible. Be informed and reduce your reputational risks