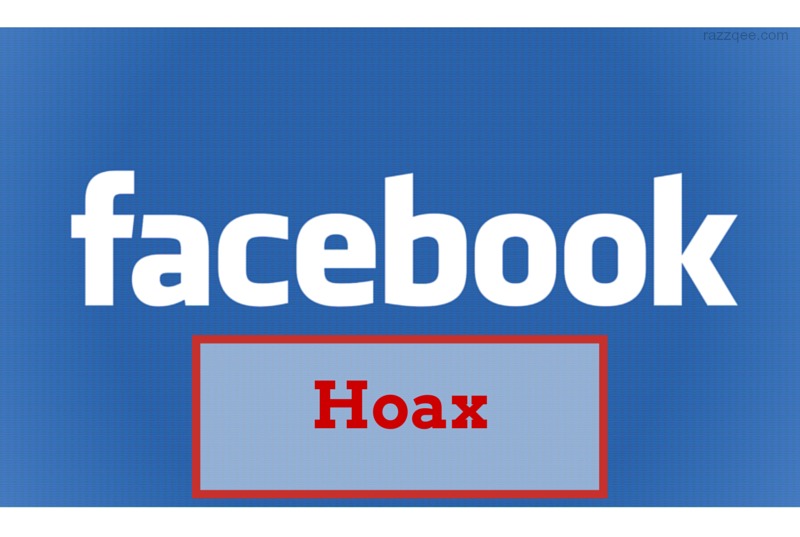 This particular Facebook hoax is making the rounds again. If you see a post going around on Facebook about your copyright rights, it's a hoax.
The latest version claims that posting the notice is necessary. This is NOT necessary to do and it will not do anything for you.

The text is something like this:
"Due to the fact that Facebook has chosen to involve software that will allow the theft of my personal information, I do declare the following on this day: November 28, 2014, in response to the new Facebook guidelines and article L.111, 112 and 113 of the code of intellectual property, I declare that my rights are attached to all my personal data, drawings, paintings, photos, texts, etc… published on my profile for commercial use of foregoing my written consent is required at all times. Those reading this text can copy it and paste it on their Facebook wall. This will allow them to place themselves under the protection of copyright. By this release. I tell Facebook that it is strictly forbidden to disclose, copy, distribute, broadcast, or to take any other action against me on the basis of this profile and/or its contents. The actions mentioned above apply equally to employees, students, agents, and/or other staff under the direction of Facebook the contents of my profile include private information. The violation of my privacy is punished by law (UCC 1 1-308 – 308 1-103 and the Rome Statute).
Facebook is now an open capital entity. All members are invited to post a notice of this kind, or if you prefer, you can copy and paste this version. If you have not published this notice at least once, you will tacitly allow use of elements such as your photos as well as the information contained in your profile update."
You have agreed to the Facebook terms here when you signed  up: FacebookTerms
However, what's important to know is that Facebook is about to update its Terms, Data Policy and Cookies Policy, effective 1st January, 2015 to reflect new features they've been working on specifically such as  refined privacy settings, refined News Feed settings, better controls for what ads you see and don't see and getting ready for the Atlas service – retargeted ads based on Facebook login (versus cookies).
Facebook users will be receiving an email from Facebook detailing the changes. You can read more online, if you haven't already. See this post on Business Insider.

Please share so others will know too  🙂