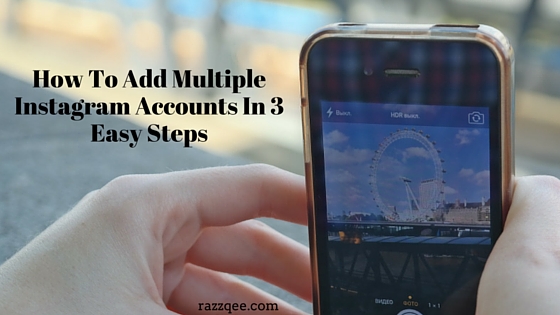 A piece of great news today especially to you, who has multiple Instagram accounts. Starting this week, you can...
Read More →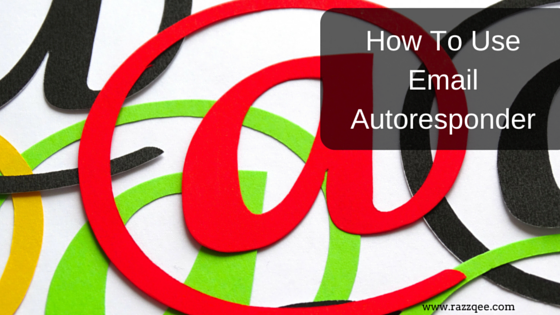 New to email marketing? Not sure what an email autoresponder is? This infographics is for you. We hope the...
Read More →
The "See First" feature allows you, the readers to decide and prioritise what content you want to see first at the top of your news feed.
Watch the video for the "how to"
p.s. This is a first video that we did, thus it's not perfect. We'll improve as we go along. 🙂